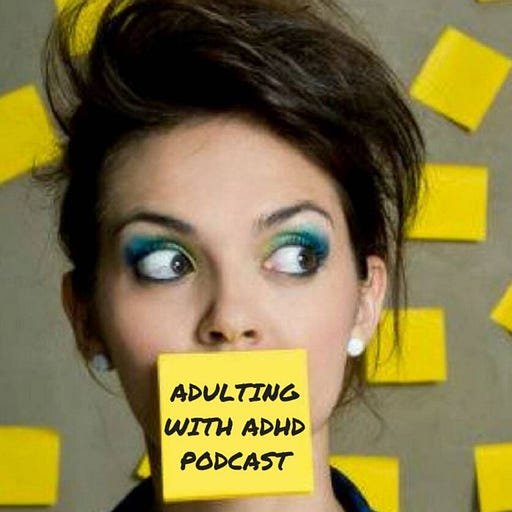 Mar 1 • 17M
95 - ADHD & Cooking with Rachel Ambrose
We don't talk enough about women with ADHD, especially the impact hormones have on mental health. Former journalist and current ADHD'er Sarah Snyder unpacks this topic through patient stories, expert interviews and personal narrative.
In this episode, ADHD coach Rachel Ambrose explains how cooking can be challenging for people with ADHD and gives us some tips on how to get started!  Highlights
How Tony Bourdain got Rachel into food.

The challenges that people with ADHD can have in the kitchen.

Finding reliable resources for recipes that are good.

What's not helpful when it comes to feeding yourself
👋 Thank you for checking out The Adulting With ADHD Podcast. If this content has brought you any value, please consider thanking me by leaving a review on your listening app of choice.