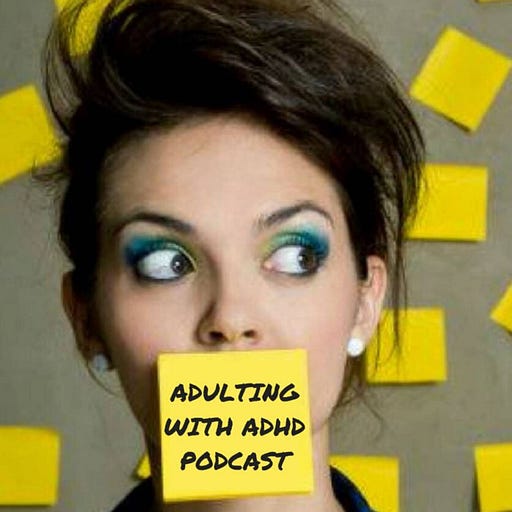 Apr 24 • 14M
The ADHD Food Pyramid with Aleta Storch
We don't talk enough about women with ADHD, especially the impact hormones have on mental health. Former journalist and current ADHD'er Sarah Snyder unpacks this topic through patient stories, expert interviews and personal narrative.
In this episode I talk to Aleta Storch, a nutrition therapist and founder of Wise Heart Nutrition, about the intuitive eating model she created for her ADHD clients. Highlights: - How Aleta got interested in the ADHD and food connection - A common misconception about eating with ADHD - Aleta's food needs pyramid for ADHD'ers - The No. 1 thing to do if you want more confidence with food/eating as an ADHD'er.
👋 Thank you for checking out The Adulting With ADHD Podcast. If this content has brought you any value, please consider thanking me by leaving a review on your listening app of choice.