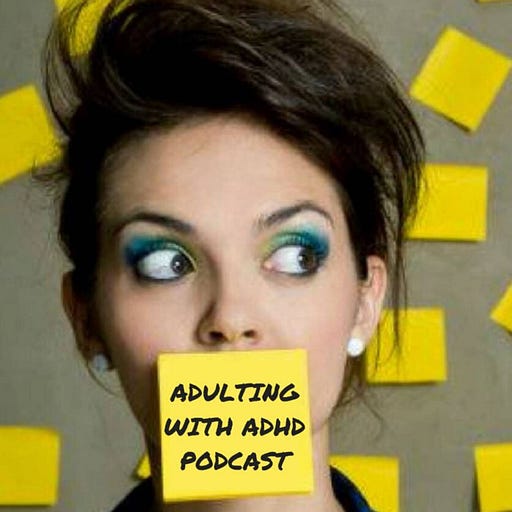 May 9 • 20M
🎉 The 100th Episode!
We don't talk enough about women with ADHD, especially the impact hormones have on mental health. Former journalist and current ADHD'er Sarah Snyder unpacks this topic through patient stories, expert interviews and personal narrative.
Happy 100th episode to me! When all this started, it was me rambling in a closet to myself and you guys kept coming back. It's been a journey and I spill on today's episode. I also muse about what's in store for Episode 101 and beyond. 😎
👋 Thank you for checking out The Adulting With ADHD Podcast. If this content has brought you any value, please consider thanking me by leaving a review on your listening app of choice.