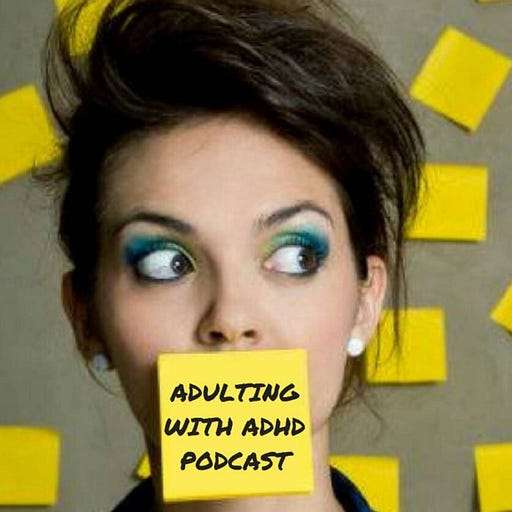 May 2, 2022 • 21M
84 - ADHD & Hormones with Saskia Wenniger
We don't talk enough about women with ADHD, especially the impact hormones have on mental health. Former journalist and current ADHD'er Sarah Snyder unpacks this topic through patient stories, expert interviews and personal narrative.
If you're a woman struggling with ADHD and hormones, this is a can't-miss episode. I sit down with Saskia Wenniger, an ADHD coach who shares her own struggles with ADHD, hormones and finding a path to relief. Highlights:
Saskia's ADHD diagnosis story and her path to becoming an ADHD coach.

Her experience in navigating ADHD, hormones and doctor's offices.

Saskia's major learnings after navigating hormones, ADHD and midlife.
To connect with Saskia, find her on Twitter at @CoachSaskia (Dutch) or @ADHD_Cyborg (English) or visit her coaching site at www.brilliantlydiverse.com.